From modest beginnings in September 1971, Wideline now employs more than 300 people and operates over nine acres of land across several facilities, inhabiting 15,000m2 of production space. Having this level of control over the end-to-end manufacturing process allows us to contain costs and manage production to fulfill orders on time and in full to the benefit of its customers.
Based on the NSW Central Coast Wideline facilities include residential aluminium, architectural aluminium, timber, screens and state-of-the-art glass factories, plus a world class vertical powdercoat facility. 
Using a smart tracking system we are able to monitor the production of every item we manufacture from pick and paint through to a finished revealed product. The "Green Gate" system enables us to track and prioritise jobs and gain valuable feedback that is used to increase efficiencies across the entire manufacturing process.
We continue to make significant investment in our people, our technology and equipment to achieve quality and performance outcomes and be a champion of Australian family-owned manufacturing.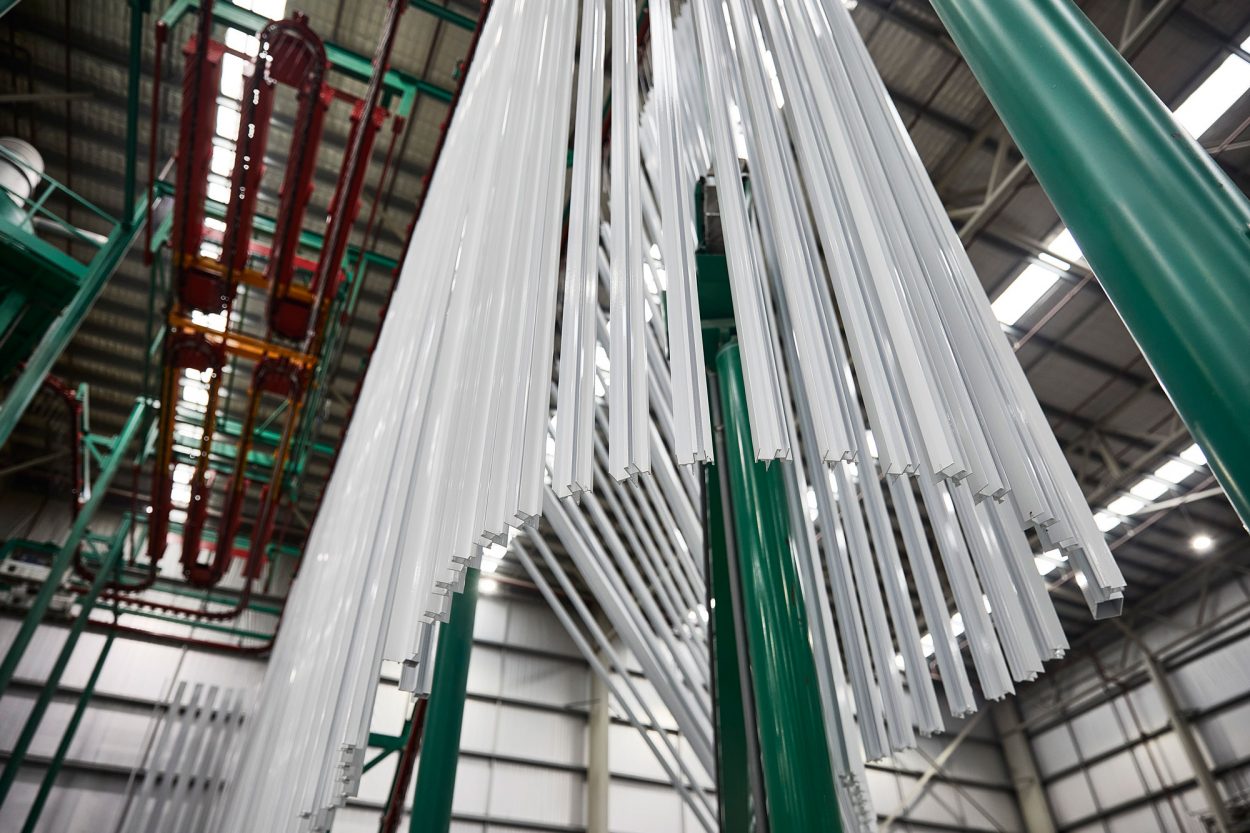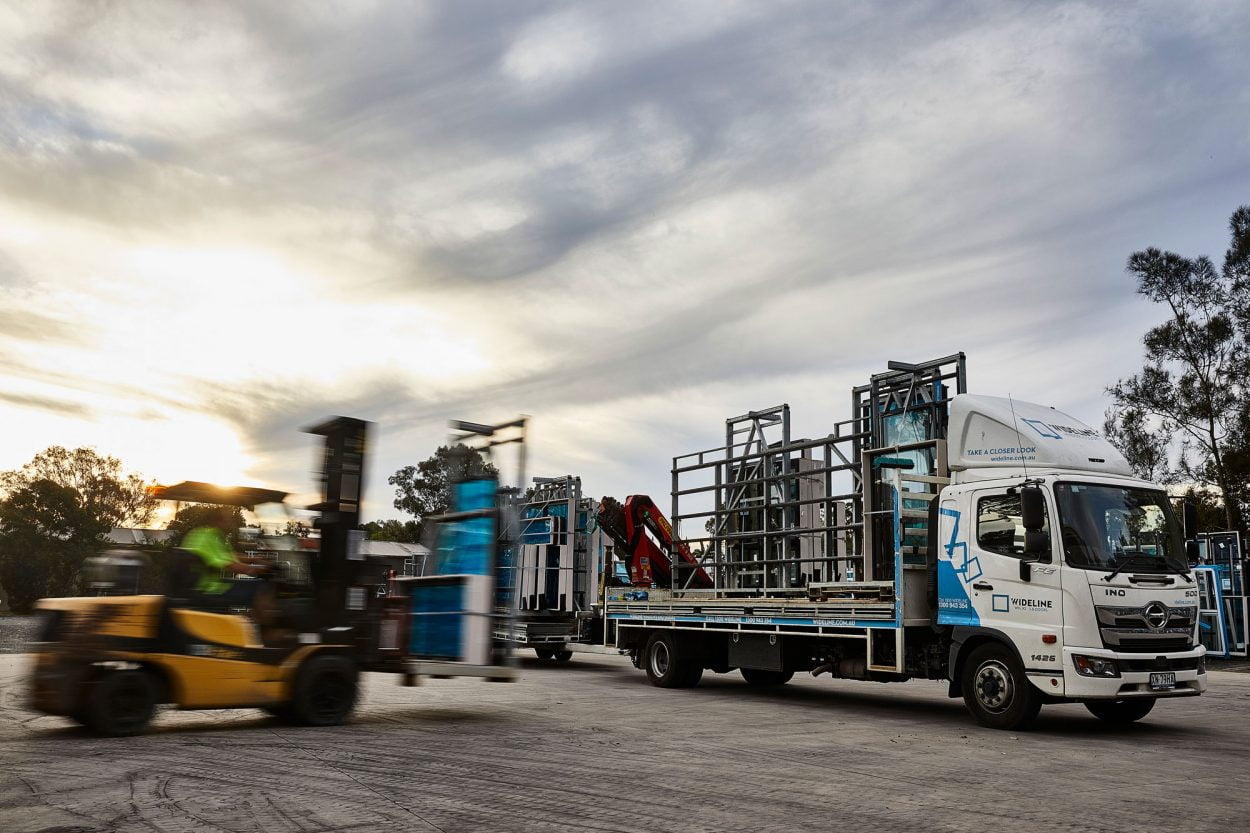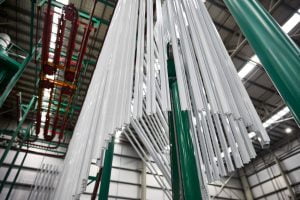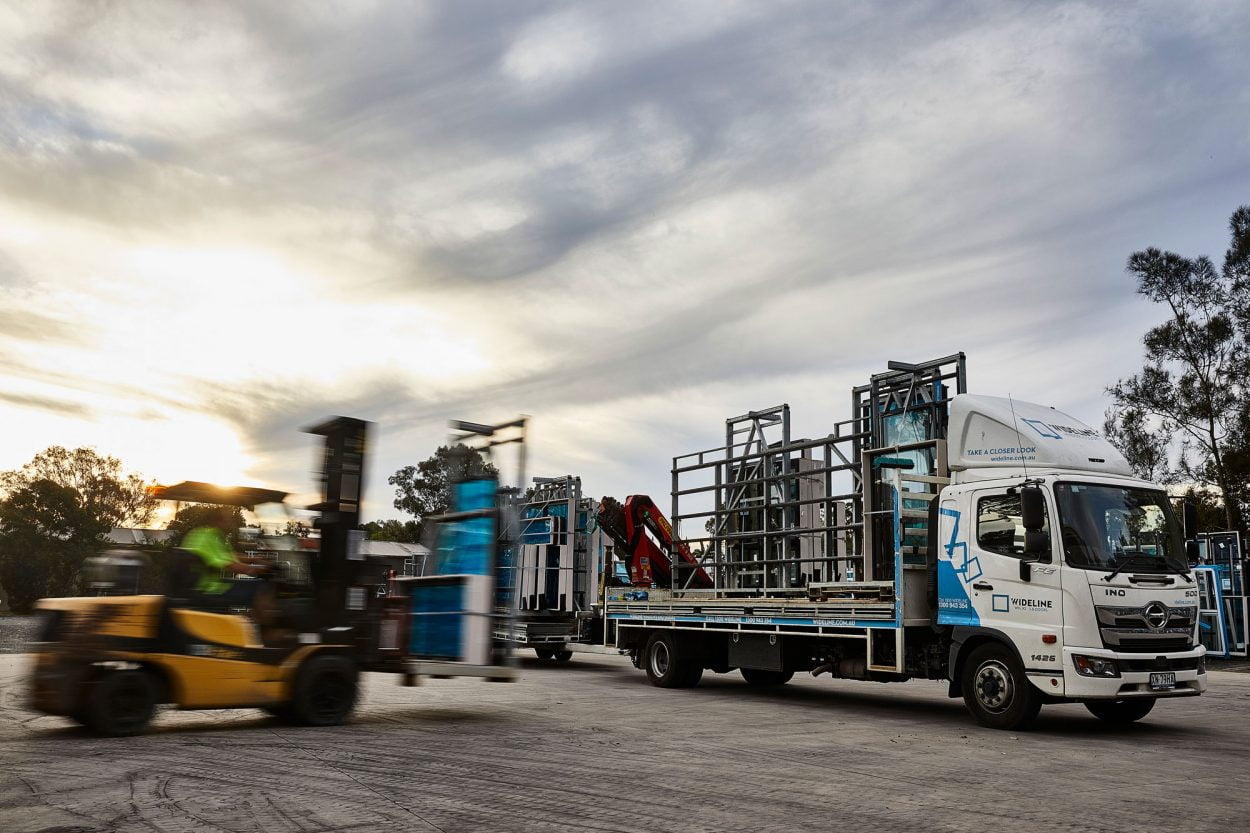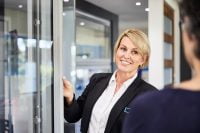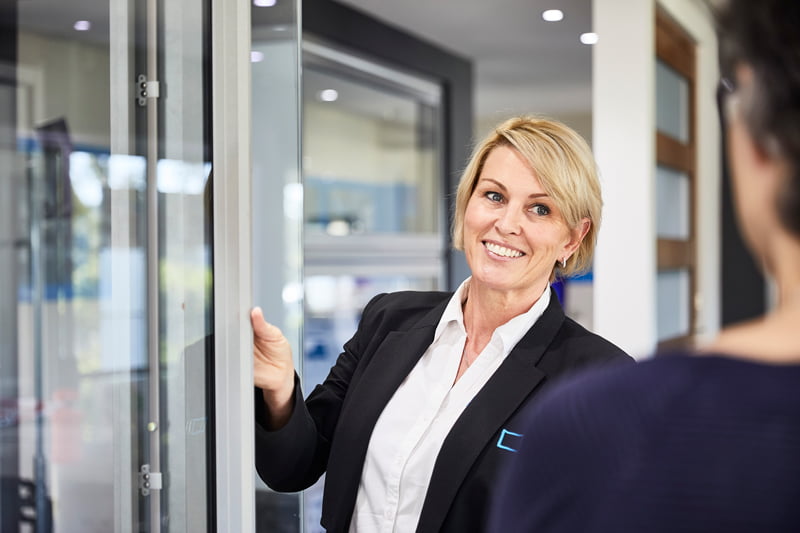 Find inspiration at a Wideline Showroom
Take a closer look at our stylish window and door Showrooms. Discover a vast range of products and design options.