Natura Timber

Windows & Doors

Beautiful and warm with superior energy efficiency, nothing beats the look and feel of Natura timber windows and doors from Wideline.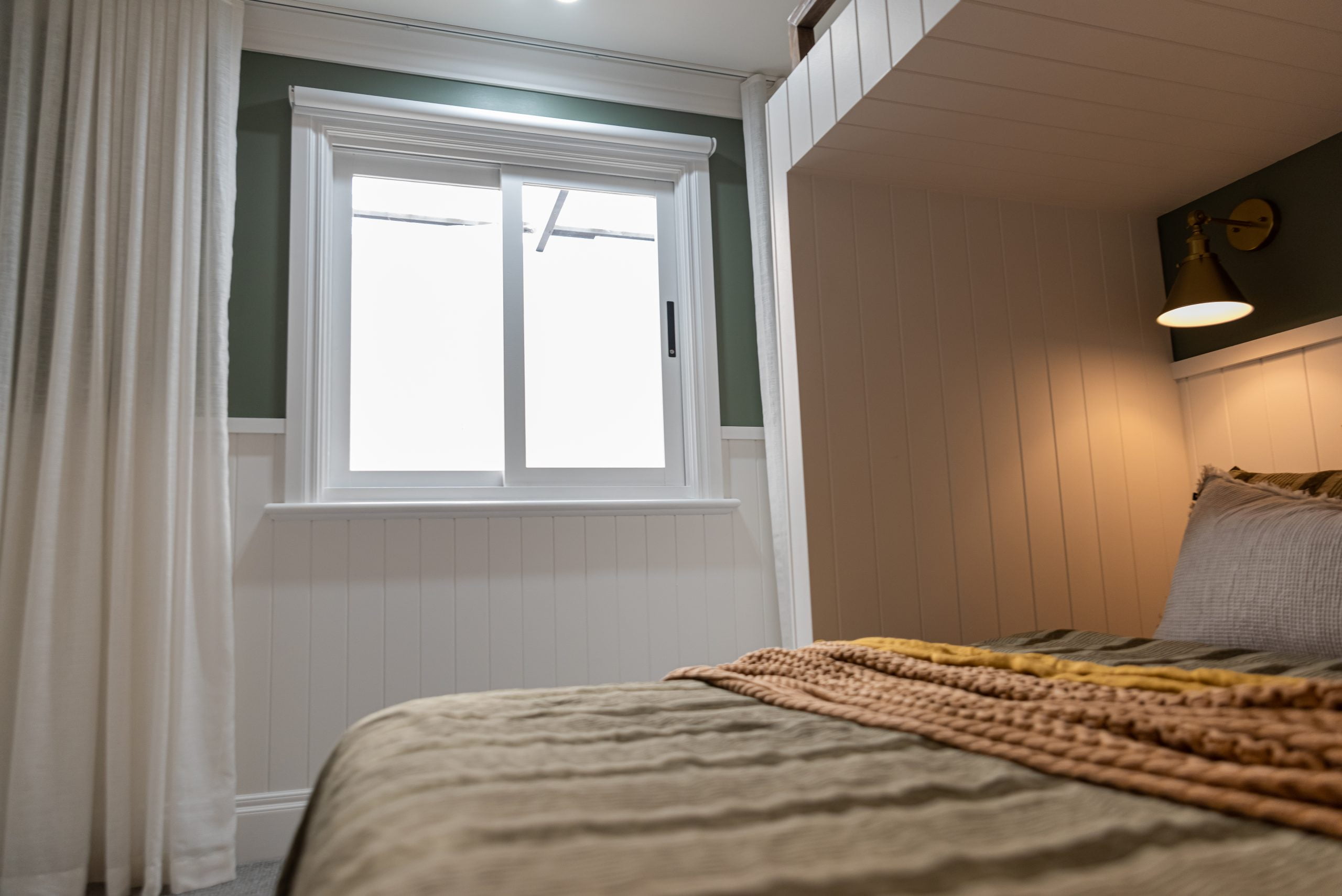 Achieve a natural aesthetic with gorgeous timber windows
Invite the warmth and beauty of timber into your home with Wideline's Natura timber windows range.
Make a distinct statement with a timber door
Boasting rich and natural golden hues with silky smooth grains, Natura timber doors are a natural choice.
Built with the highest quality materials
Wideline aluminium and timber windows & doors are designed and manufactured to meet or exceed building codes and designated standards.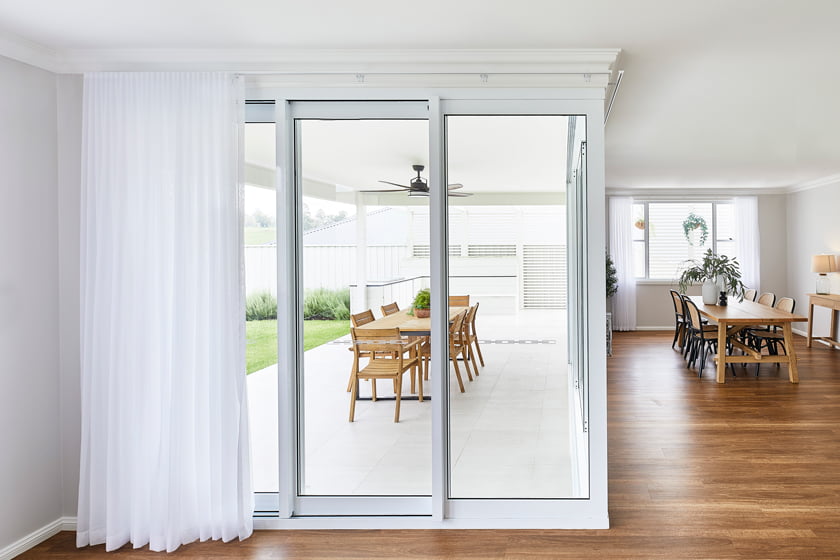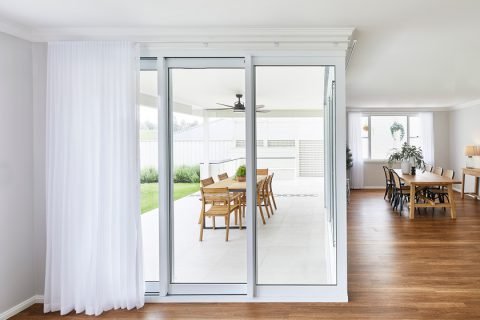 Product guarantee and maintenance guide
Tested for safety, energy efficiency and quality, every product is backed by a written 7 year guarantee.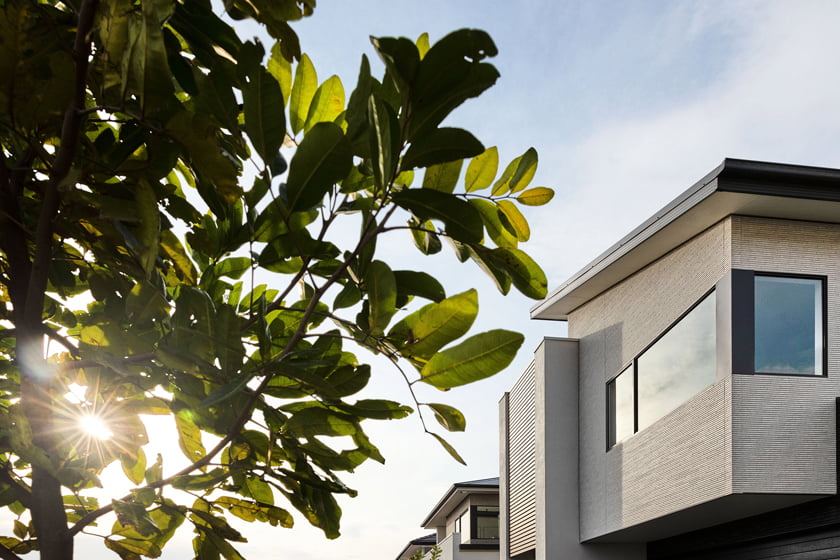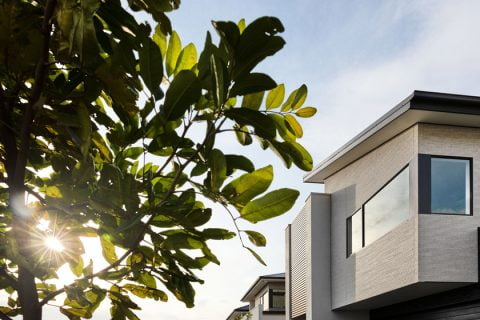 Tested and certified to meet your energy requirements
Wideline products are independently tested through a NatHERS-approved certified rating council simulator to meet relevant Australian standards.