Boasting rich and natural golden hues, silky smooth grains, natural timber is ideal for use as interior and exterior doors.
Natura timber doors are a natural choice.
Timber door frames are designed by nature to be superior to aluminium doors for advanced thermal performance. From rustic to natural and clean to modern, you are guaranteed of a door that is built to last and engineered for maximum style and durability.
We are proud of our environmental integrity and source our timber from suppliers who support sustainable forestry practices. You are guaranteed a door that doesn't negatively impact on the environment, while adding a luxurious look and feel to your home.
Choose various glazing options from clear float glass through to high performance double-glazing products. Colonial bars which are individually glazed are available for all Natura timber products. Natura's standard door height is 2.4m.
With a range of decorative, glazing, screening and locking options, we can customise your timber design choices to suit your taste and lifestyle.
Find your perfect natural timber doors today! Enjoy the power, strength and durability that they offer. Discover our Natura range of timber doors.
Built with the highest quality materials
Wideline aluminium and timber windows & doors are designed and manufactured to meet or exceed building codes and designated standards.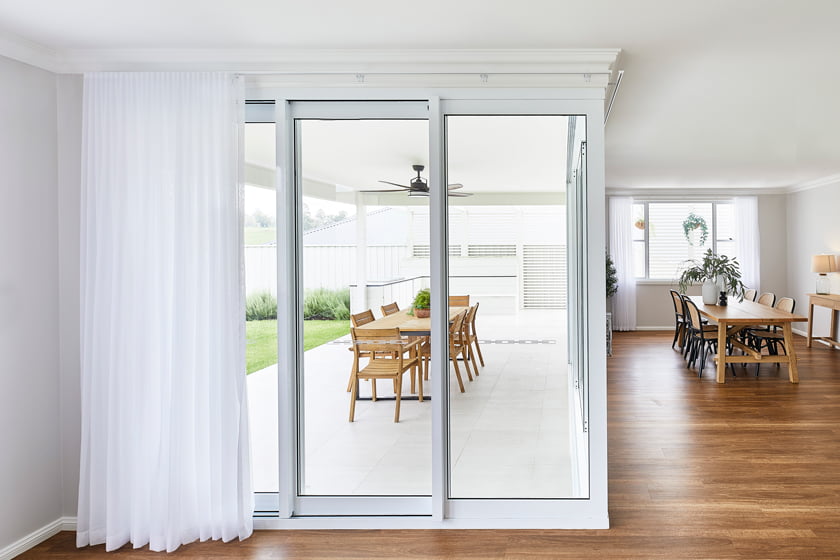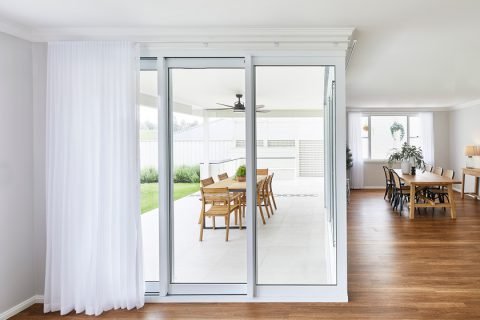 Product guarantee and maintenance guide
Tested for safety, energy efficiency and quality, every product is backed by a written 7 year guarantee.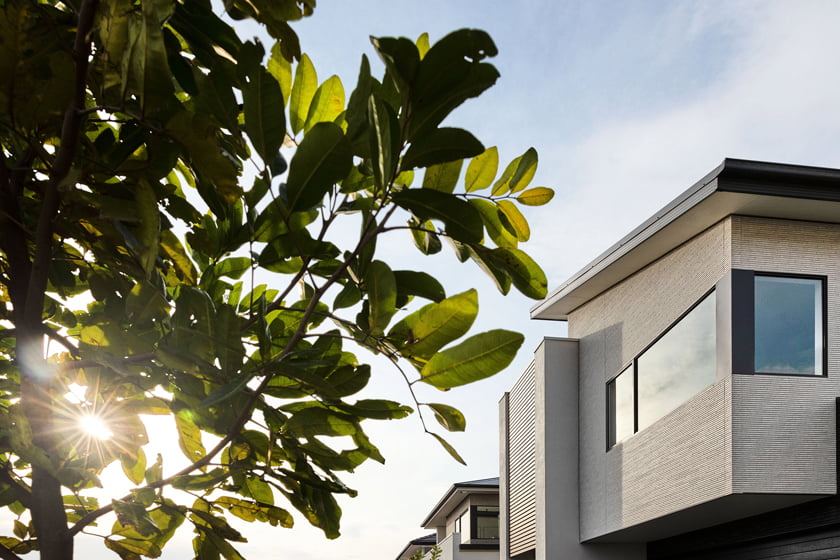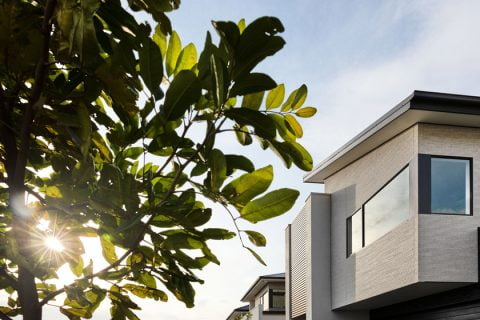 Tested and certified to meet your energy requirements
Wideline products are independently tested through a NatHERS-approved certified rating council simulator to meet relevant Australian standards.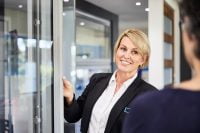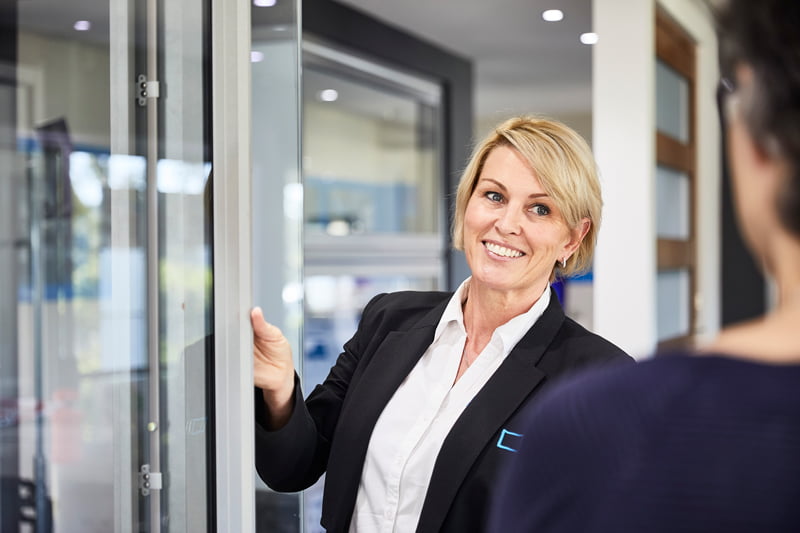 Find inspiration at a Wideline Showroom
Take a closer look at our stylish window and door Showrooms. Discover a vast range of products and design options.