Aluminium Doors

Durability & Style
At Wideline, we are proud to carry the highest quality aluminium doors around! You're certain to find a door that perfectly matches your property, with our large range of aluminium entry doors, bi-fold doors, sliding doors, sliding stacker doors and hinge doors.
Select from our Aluminium Doors ranges:
Explore Horizon
Horizon
Explore Ascend
Ascend
Explore Paragon
Paragon
Performance
| | Paragon | Ascend40 | Ascend25 | Horizon |
| --- | --- | --- | --- | --- |
| Maximum Door Frame Height | 3000mm | 2700mm | 2700mm | 2410mm |
| Maximum Glass Thickness | 24mm | 24mm | 24mm | 20mm |
| Maximum Bushfire Rating | BAL-40 | BAL-40 | BAL-40 | BAL-40 |
Features
| | Paragon | Ascend40 | Ascend25 | Horizon |
| --- | --- | --- | --- | --- |
| Architectural lines | • | • | • | |
| Flexible height, width and panel sizes | • | • | | |
| Larger robust frame for added strength | • | • | | |
| Architectural hardware options | • | | | |
| Slimline frame for a minimalist look | | | | • |
| Halo Aquashield™ integrated flashing for light weight cladding | | | • | • |
* Configuration subject to site conditions
Stylish, practical and available in various configurations, bi-fold doors are a great solution when seeking free flowing access between areas.
Door panels are cleverly concealed into the wall cavity when open, a smart and stylish solution to maximising space.
Choose from a range of designs and customisation options to create the perfect first impression for your home or commercial space.
Available as single or double opening French door style configurations, great for external back deck doors or internal room dividers.
Easy to maintain and quiet to operate, their design and solid security features offer both comfort and safety for exterior doors.
Achieve wide entrance ways and panoramic views. Stacking doors provide up to 11m of seamless transition from outside to in.
An entertainer's dream. Gas strut windows blend style with maximum view and access. Ideal as a kitchen servery window.
Hinged at the top to provide convenient operation and controlled ventilation, awning windows offer superior energy efficiency
Highly functional and versatile, bi-folds seamless connect two spaces making them a great choice for a kitchen servery window.
Flexible hinge left or hinge right design options, and a timeless appeal. Casements offer maximum airflow and superior energy efficiency.
Bring the cool breezes in from the bottom sash, and allow warmer air to escape through the top sash.
Invite an expanse of warm natural light into your home. Picture windows create the perfect frame for your ultimate view.
Take over with the ultimate safety and climate control. Louvres let you manage ventilation through manual or powered operation.
Horizontal or vertical opening counterbalanced glass panes create a sleek, minimalist look without the bulk of a sash frame.
An absolute classic, the sliding window allows for large horizontal openings, bringing more airflow and light into to your home.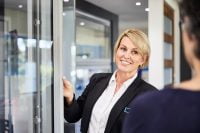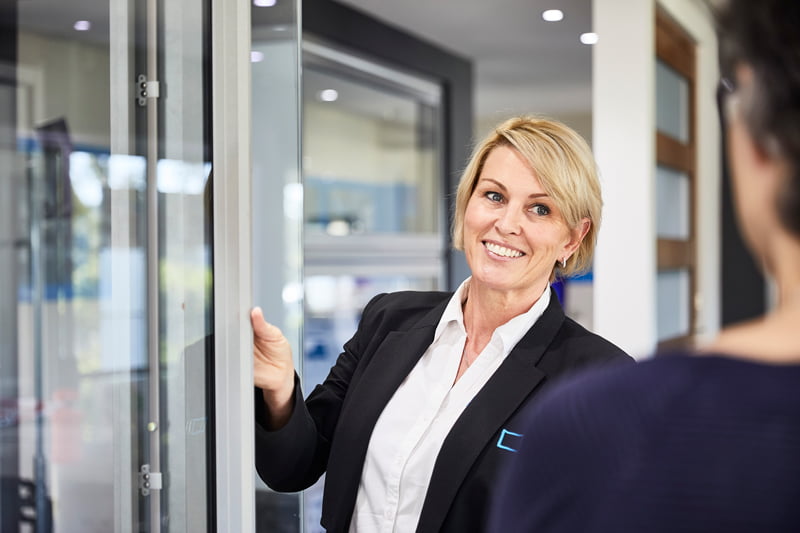 Find inspiration at a Wideline Showroom
Take a closer look at our stylish window and door Showrooms. Discover a vast range of products and design options.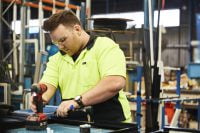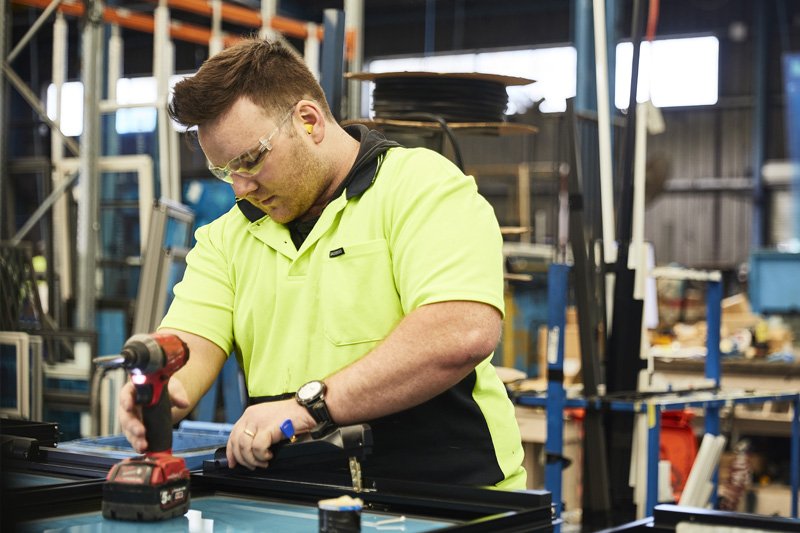 Made in Australia for
Australian conditions
Tested for safety, energy efficiency and quality, every product is backed by a written 7 year guarantee.