Sliding doors are a great choice when you want to maximise your available space, as sliding panels hide behind a fixed door, creating a wide entryway. Sliding doors are the best choice for connecting your home to the outdoors as they allow fresh air and natural light into your living space so that the inside and outside can feel like one large, open space. Not to mention, equal height panels will give you perfect sight lines to the great beyond.
We can supply a range of glazing for your Natura sliding timber door, including toned glass, laminated single glaze or double glazing up to 14mm. Improve the energy efficiency of your home when you install sliding doors by choosing thermally-efficient glazing.
Choose from a range of stylish hardware options to give your timber sliding door the perfect finishing touch.
Natura sliding doors are available in Western Red Cedar and Meranti timber varieties. Cedar is recognised as the most sustainable building product available due to its renewable sources and lower energy requirements.
Species
We use sustainably sourced timber species:
Western Red Cedar is a hard wearing softwood that takes well to a natural finish to enhance its exceptional beauty.
Hardwood Meranti is suited for staining or painting.
Finishes
Wideline timber products are supplied in a raw natural finish ready to be stained, or supplied primed for painting depending on the look you want.
Products on display in our Showrooms are finished with clear marine grade water-based Intergrain Ultraclear Exterior Satin.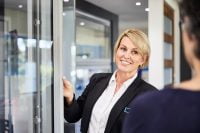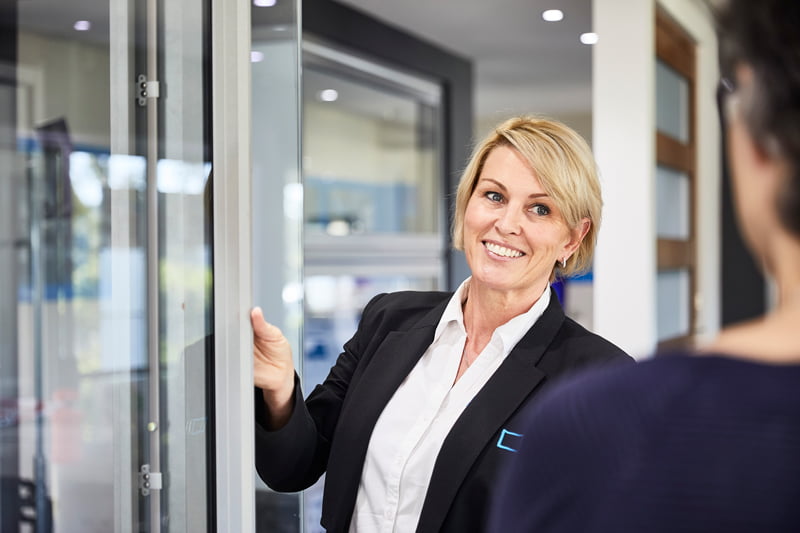 Find inspiration at a Wideline Showroom
Take a closer look at our stylish window and door Showrooms. Discover a vast range of products and design options.
Built with the highest quality materials
Wideline aluminium and timber windows & doors are designed and manufactured in Australia and meet or exceed building codes and designated standards.
Product guarantee and maintenance guide
Tested for safety, energy efficiency and quality, every Wideline window and door is backed by a written 7 year guarantee.
Tested and certified to meet your energy requirements
Wideline products are independently tested through a NatHERS-approved certified rating council simulator to meet relevant Australian standards.