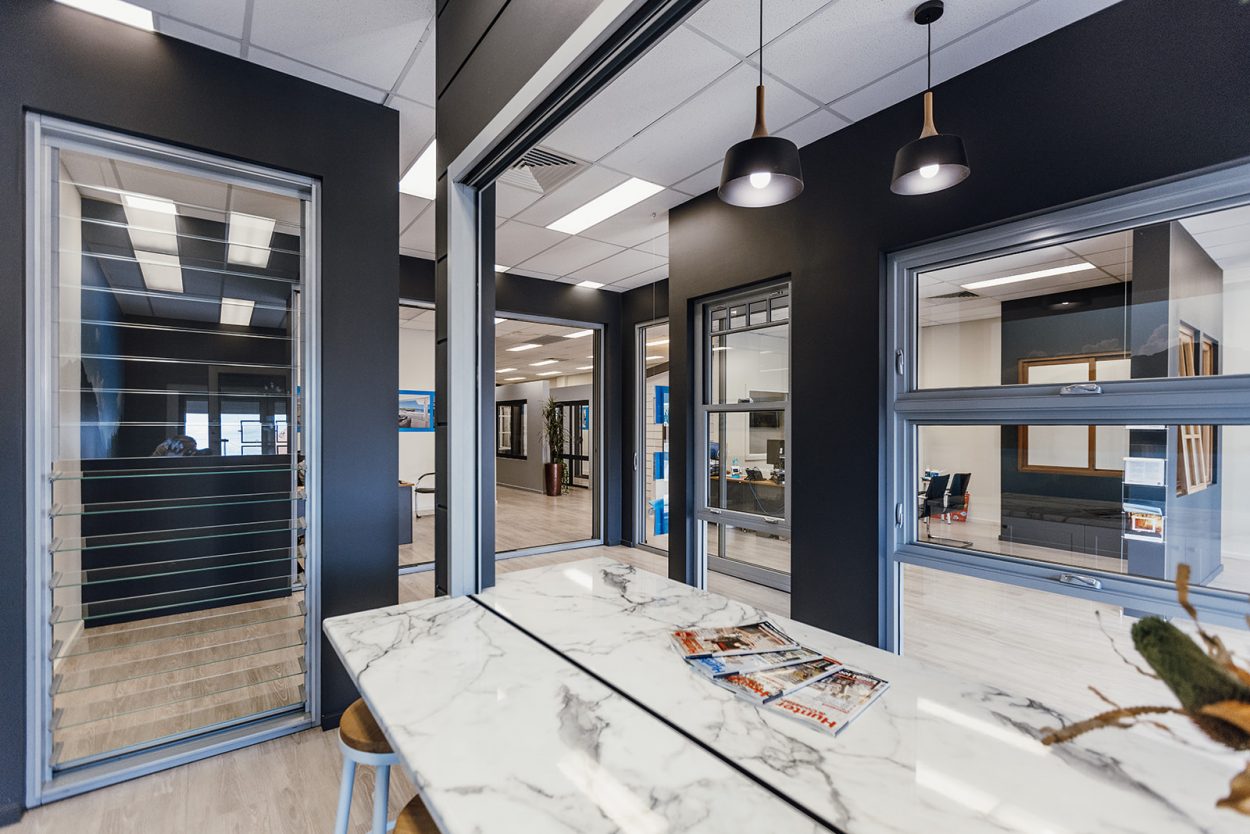 Being in business for yourself is not that easy. So why go it alone?
Wideline understands that there's a lot more to your business than simply assembling windows and doors. We have fifty years' design and manufacturing experience in the industry and we aim to provide you with all the advantages this experience has to offer.
Wideline is one of the best known and trusted window and door brands in Australia. We are proud of our 50 year family-owned Australian heritage and reputation for producing architectural products of the highest standard. Come join our family.
Advanced technology, innovation and beauty, these are the hallmarks of the Wideline range of windows and doors.
We are committed to making your business a success and provide training and advice on a wide range of areas such as;
Tooling – design, development and supply,

Software – training, advice, production paperwork,

Sales/marketing – advice and assistance,

Developing production systems and process improvement,

Factory design, layouts and improving production flow,

Inventory management,

Workplace Health & Safety,

Technical Information, and

Financials.
Wideline believe in the value of long-term business relationships and consider our Licensee's as 'partners for life'. When you partner with Wideline you partner with a brand that has become one of Australia's most trusted and recognised window and door companies in Australia. You partner with a dedicated team ready to provide you with support in sales, marketing, product research and development and manufacturing excellence. We are committed to your continued success.
Why not give us a call to discuss how we can assist you with your business. Get in touch, talk to us on 1300 943 354.
Built with the highest quality materials
Wideline aluminium and timber windows & doors are designed and manufactured to meet or exceed building codes and designated standards.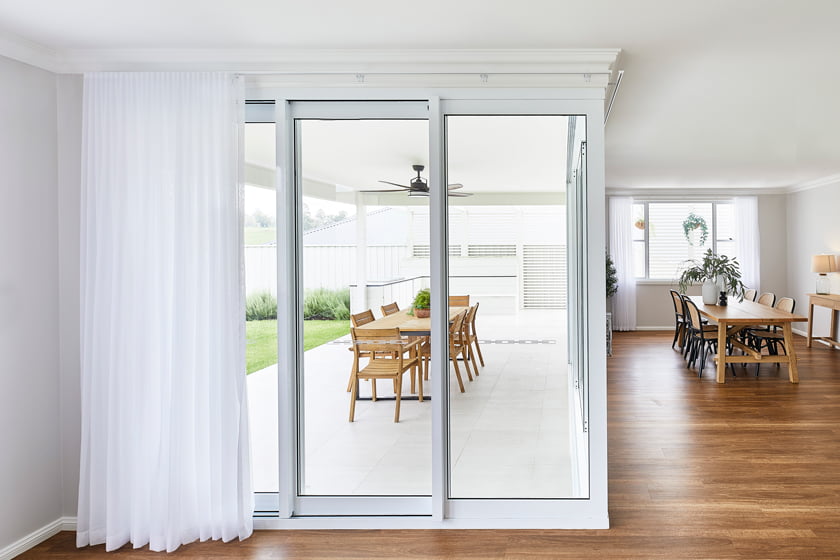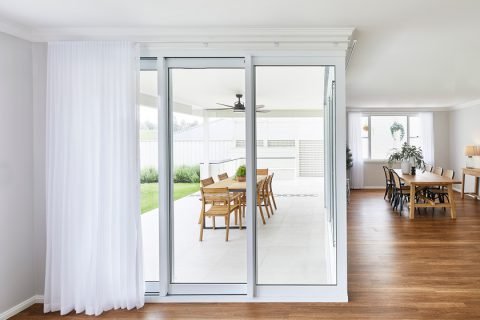 Product guarantee and maintenance guide
Tested for safety, energy efficiency and quality, every product is backed by a written 7 year guarantee.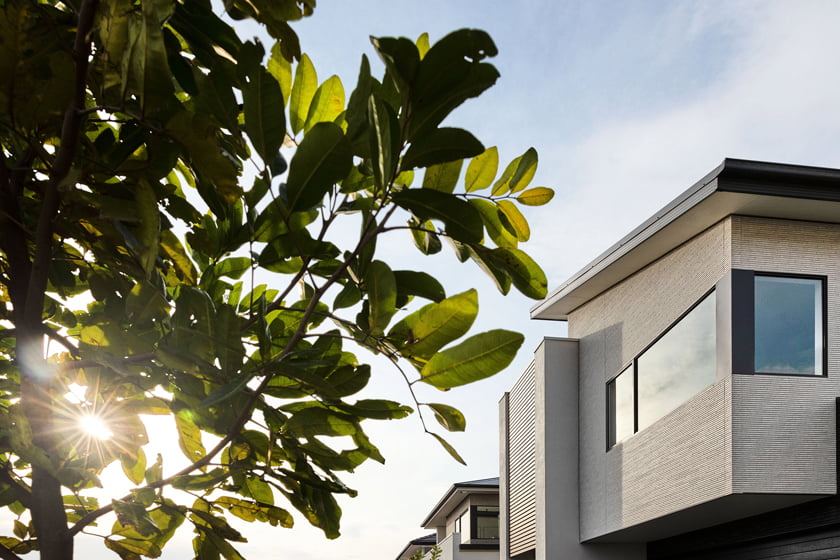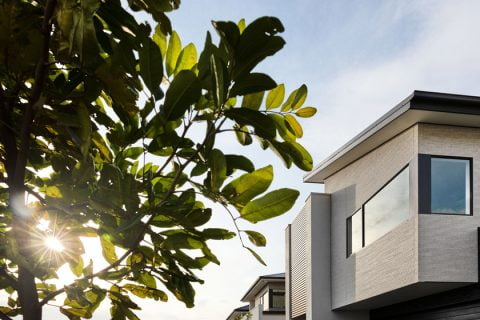 Tested and certified to meet your energy requirements
Wideline products are independently tested through a NatHERS-approved certified rating council simulator to meet relevant Australian standards.