Wideline products are designed by our innovative research and development team who are dedicated to designing products that meet the design and functionality needs of our customers.
All products are tested by NATA accredited consultants to ensure that they conform to Australian design standards. We are immensely proud of our product range and have received various awards for both design and innovation. The Wideline R & D department have represented on the AWA technical committee involved with writing Australian standards and Industry Codes of Practice and strive for continual learning and industry contribution.
Download Revit and
AutoCAD files
It's never been easier to design a construction project with Wideline Windows & Doors. We have Revit and AutoCAD files of our Paragon architectural, Ascend designer, Horizon residential and Natura timber product suites.
To download the library of drawing files please use the form below.
Case Studies
Wideline has been the window & door supplier of choice for NSW based architects, developers and builders for over a decade. Take a closer look at some of our architectural and commercial projects to see why.
Request a Download of our Technical Resources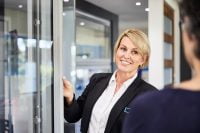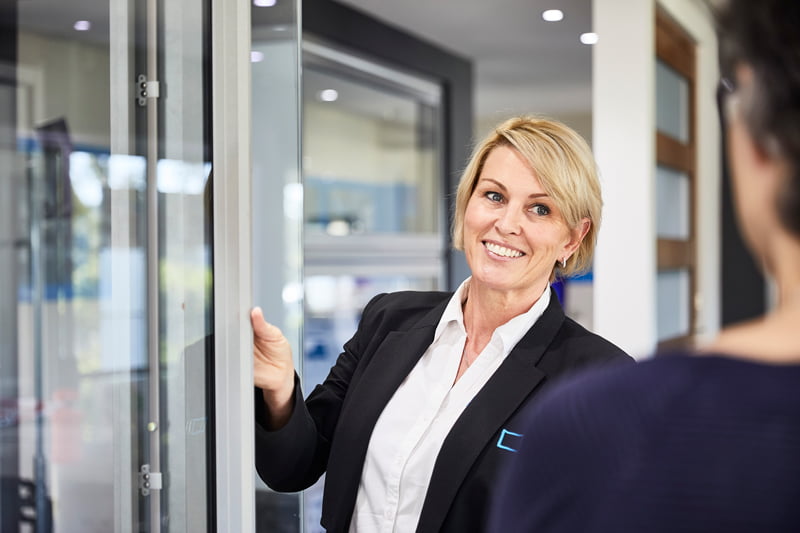 Find inspiration at a Wideline Showroom
Take a closer look at our stylish window and door Showrooms. Discover a vast range of products and design options.