Have you ever experienced water ingress?
You need Halo Aquashield™
Severe weather can lash house facades with destructive winds and rain. When it comes to the entry of moisture and air infiltration, window openings are the most vulnerable points.
A ring of weatherproof flashing around the windows will ensure the building envelope is not penetrated. Using the best possible quality product is critical. It will make sure you comply with NCC requirements.
So, which type of flashing should you choose?
Australia's only integrated flashing system for lightweight clad construction
Designed specifically for modern lightweight clad construction, Halo Aquashield™ is the only integrated flashing system which effectively seals the gaps between windows, and wall frames.
Its hardened "flashing fin" surrounds the head, jamb, and sills of a window. It forms an impermeable seal that can be bonded directly to the building wall wrap, providing the building envelope with superior weatherproofing and air infiltration performance. Halo is also compatible with sliding doors, surrounding the head and jamb of the doors.
Halo is a tough barrier against the harsh elements which mother nature can throw at our houses, preventing water ingress. It also improves the airtightness of windows and sliding doors, so the house is more energy-efficient and feels more comfortable.
Halo forms a continuous seal around window and door products, providing the following benefits:
Home owner's perspective:
• shields from water-related weather damage
• reduces air infiltration around windows
• improves home energy efficiency.
• flashing is integrated into the window or door itself
• pre-fitted at the factory, delivered to site ready to install
• simple 3-step process dramatically reduces installation time, saving up to 40% on traditional installation costs
• improved finish to window and door surrounds.
Totally transforming how windows are installed

Halo Aquashield™ is not just another adapter – it is a fully integrated flashing system that makes the building process more efficient and stress-free.
Installation times are cut dramatically because Halo is pre-fitted to the window frames at our factory and delivered to the site ready for installing.
All you need do is follow our simple 3 step process: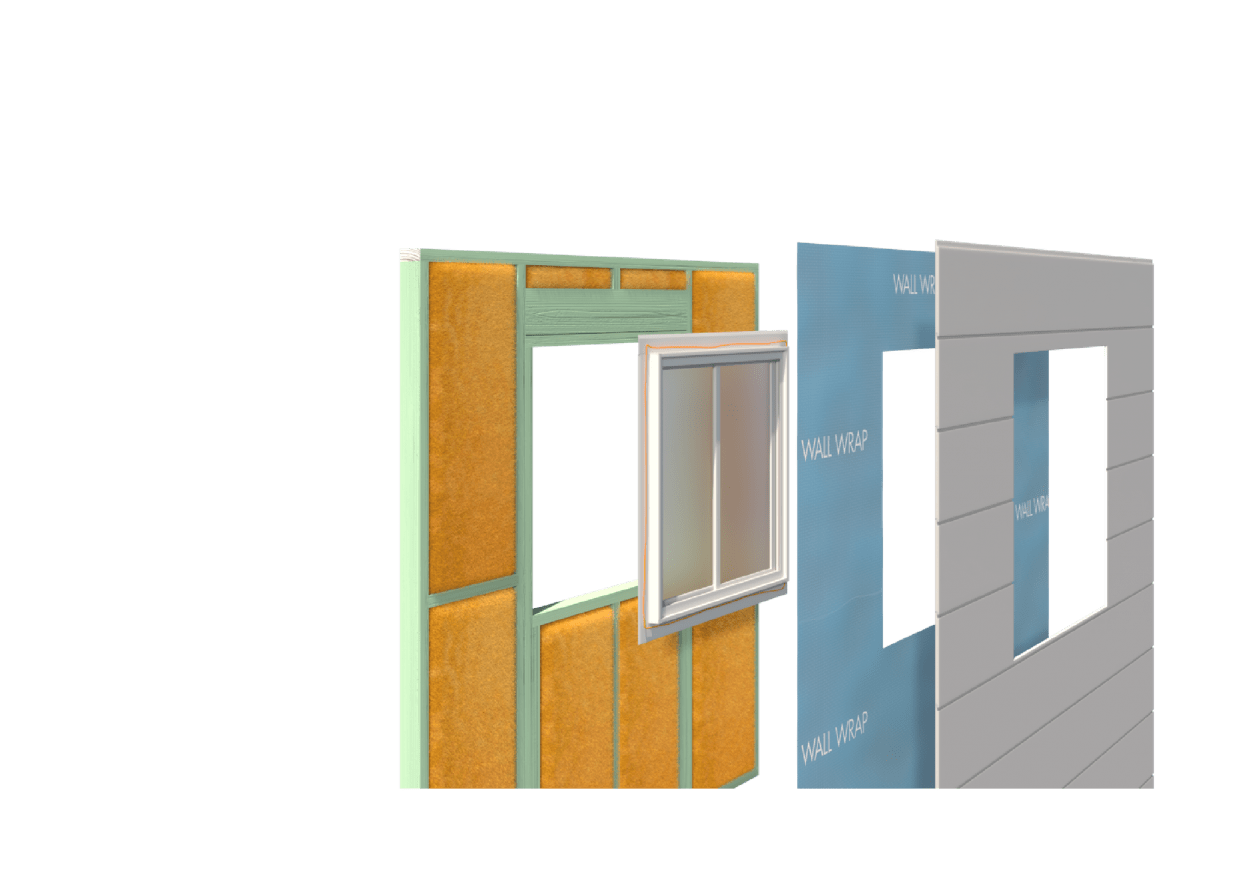 Window and door openings are your homes most vulnerable points when it comes to moisture management. Leakage around window frames and door frames can cause serious damage to the wall frame and internal linings. So why take the risk?
Halo is an all-inclusive, seamless technology that achieves superior performance and value benefits.
Compare the profiles:
Horizon Sliding Window with Halo
Horizon Sliding Window
Ascend Sliding Window with Halo
Ascend Sliding Window
Halo is available with the following Wideline products for light weight construction: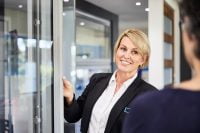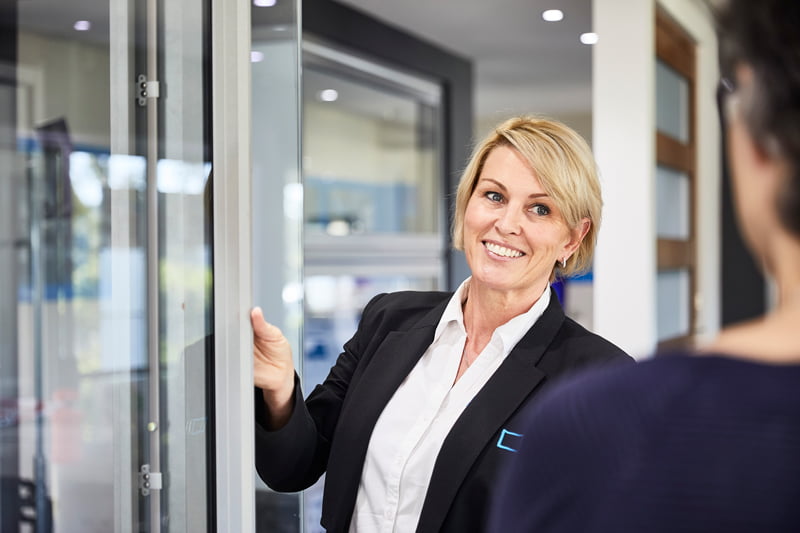 Find inspiration at a Wideline Showroom
Take a closer look at our stylish window and door Showrooms. Discover a vast range of products and design options.