Under the Building Code of Australia all window and door manufacturers are required to produce windows and doors that meet mandatory minimum specifications under Australian Standard (AS) 2047- including AS1288.
Windows made from Timber, Aluminium, or other materials must undergo a series of performance tests to verify product performance claims to AS2047, one of these tests is AS4420.5 Water Penetration Resistance (WPR) Test – to verify that no water leaks through the window in to the building.
Windows are tested for combinations of wind loads (SLS and ULS) and WPR for all classes of building types. The performance results dictate where the windows and doors can be used based on the requirements for the type of construction and site.
Table 2.3 Water Penetration Resistance Test Pressures
| Window Rating | Non-exposed | Pa Exposed |
| --- | --- | --- |
| N1, N2 | 150 | 200 |
| N3, C1 | 150 | 300 |
| N4, C2 | 200 | 300 |
| N5, C3 | 300 | 450 |
| N6, C4 | 450 | 650 |
When selecting your windows and doors you need to be aware of what the N or C rating is for your windows and doors to be sure they comply. The window rating is determined by the Specifier and is shown on the house/building's plans.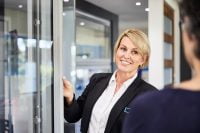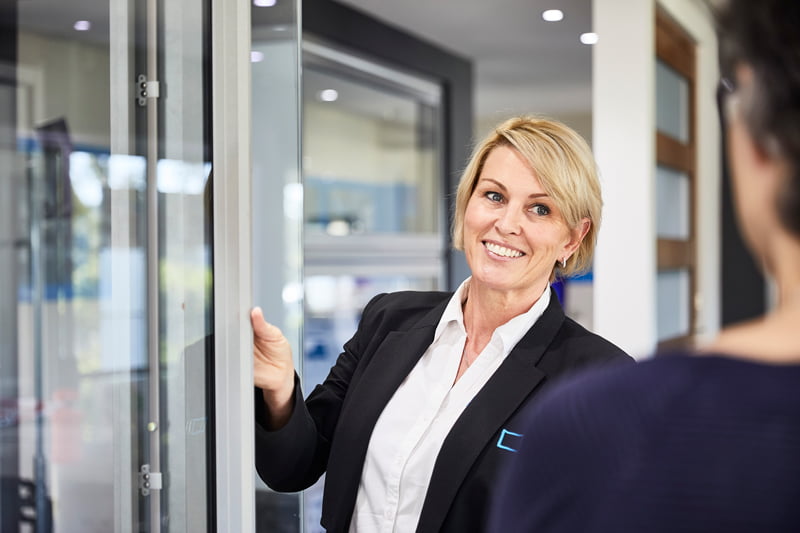 Find inspiration at a Wideline Showroom
Take a closer look at our stylish window and door Showrooms. Discover a vast range of products and design options.