Wideline Standard

Window & Door Sizes
Want to know Wideline's standard aluminium window sizes and door sizes? Wideline have standard window sizes in our Horizon range.
All products are custom made to your specifications.
Speak to a friendly Wideline representative or use our online quoting tool to get a quote for your standard or custom built windows and doors.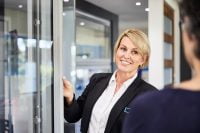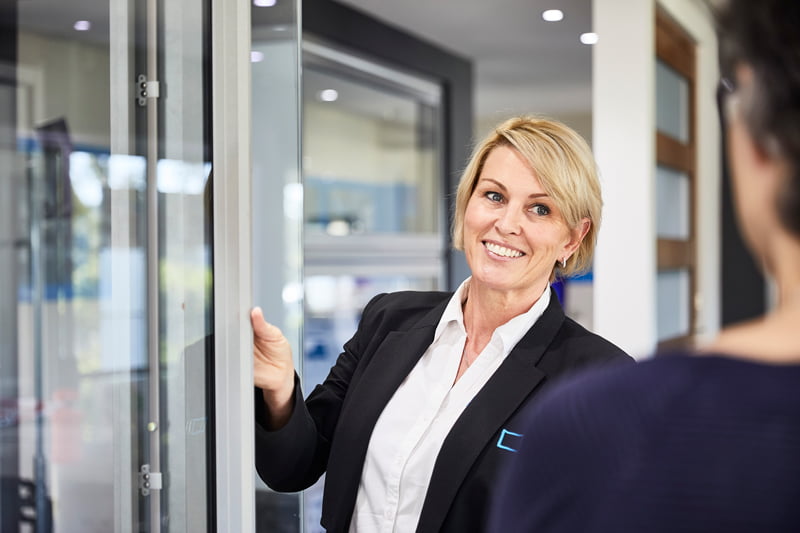 Find inspiration at a Wideline Showroom
Take a closer look at our stylish window and door Showrooms. Discover a vast range of products and design options.