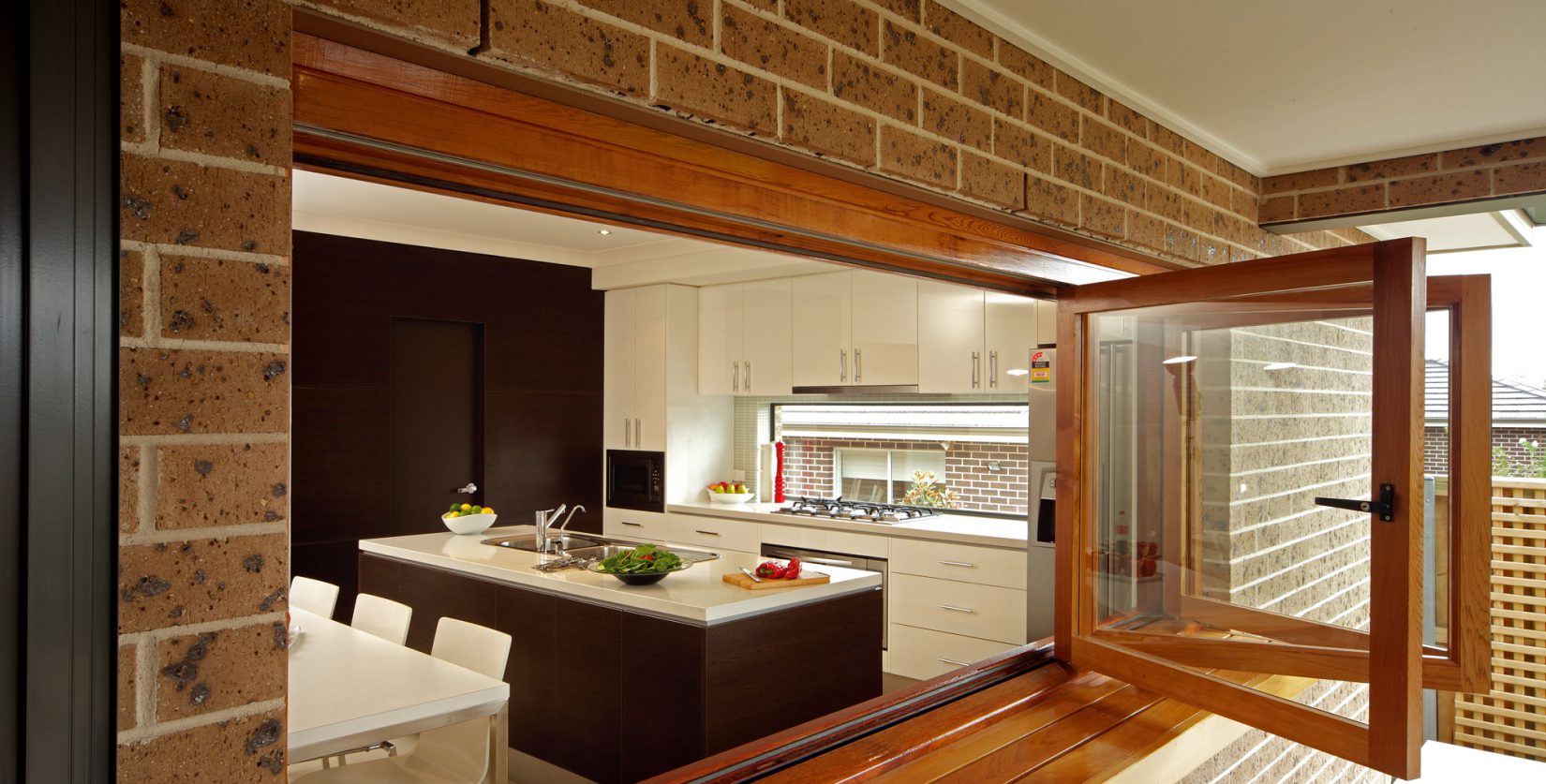 Our solid timber bi-fold windows are a popular choice, not only for their stand-out beauty but for their diverse functionality.
Top hung for smooth operation, the Natura bi-fold window has a flush sill option for seamless integration with your bench top and exterior – this is an ideal serving window between the kitchen and outdoor entertaining area.
The mounted roller system that bi-fold windows rely upon is extremely rugged, making the window durable and safe. The rollers are capable of withstanding years of wear and tear when fitted specifically for the required purpose.
Wideline's Natura timber bi-fold windows operate smoothly and quietly. Along with being easy to clean, these windows add an eye-catching feature to your home.
We take pride in using and supplying sustainable building products, with our GreenTag® Certified Western Red Cedar widely recognised as a renewable source that produces fewer greenhouse gases and less pollution.
Species
We use a variety of sustainably sourced timber species:
Western Red Cedar is a hard wearing softwood that takes well to a natural finish to enhance its exceptional beauty.
Hardwood Meranti is suited for staining or painting.
Merbau is a dense hardwood that is bushfire-resistant up to BAL-29.
Finishes
Wideline timber products are supplied in a raw natural finish ready to be stained or primed for painting, depending on the look you want.
Products on display in our Showrooms are finished with clear marine grade water-based Intergrain Ultraclear Exterior Satin.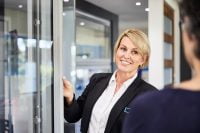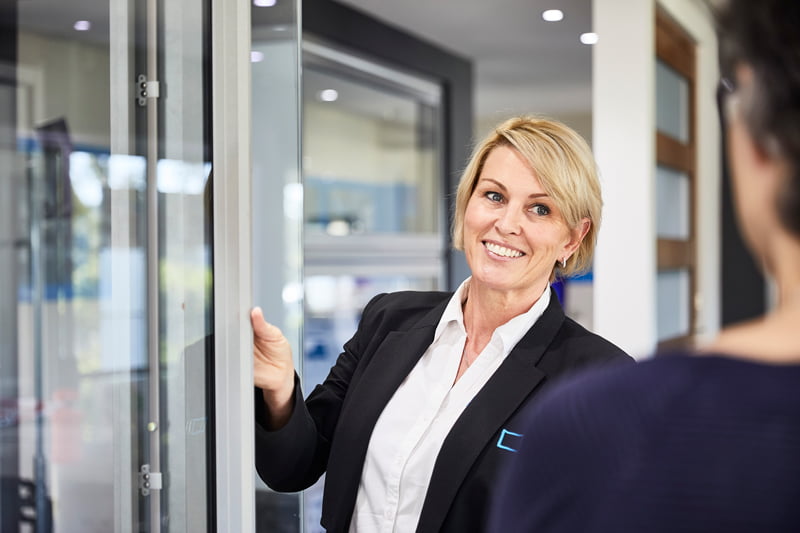 Find inspiration at a Wideline Showroom
Take a closer look at our stylish window and door Showrooms. Discover a vast range of products and design options.
Built with the highest quality materials
Wideline aluminium and timber windows & doors are designed and manufactured in Australia and meet or exceed building codes and designated standards.
Product guarantee and maintenance guide
Tested for safety, energy efficiency and quality, every Wideline window and door is backed by a written 7 year guarantee.
Tested and certified to meet your energy requirements
Wideline products are independently tested through a NatHERS-approved certified rating council simulator to meet relevant Australian standards.