Celebrate the beauty and energy efficiency of Natura timber bi-fold doors.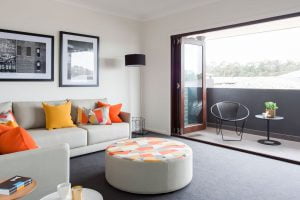 Thanks to the frame design, our Natura timber bi-fold doors allow expansive, natural light into your home which can save on electricity bills from lighting and heating the room. Add in double glazing and your bi-fold door will help you to improve your household energy efficiency in a variety of way
Natura bi-fold doors operate on a track and carriage system for ease of operation. Even with panel widths up to 900mm, the heavy glass panels will be easy to open and close with little effort.
Various hardware and screen options are available. Glazing options of up to 14mm (double glazing windows) offer superior noise control and energy efficiency inside your home.
Depending on your requirements, choose Western Red Cedar, Meranti or Merbau timber species. Cedar is recognised as the most sustainable building product available due to its renewable sources and lower energy requirements.
Species
We use a variety of sustainably sourced timber species:
Western Red Cedar is a hard wearing softwood that takes well to a natural finish to enhance its exceptional beauty.
Hardwood Meranti is suited for staining or painting.
Merbau is a dense hardwood that is bushfire-resistant up to BAL-29.
Finishes
Wideline timber products are supplied in a raw natural finish ready to be stained or primed for painting, depending on the look you want.
Products on display in our Showrooms are finished with clear marine grade water-based Intergrain Ultraclear Exterior Satin.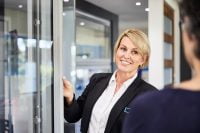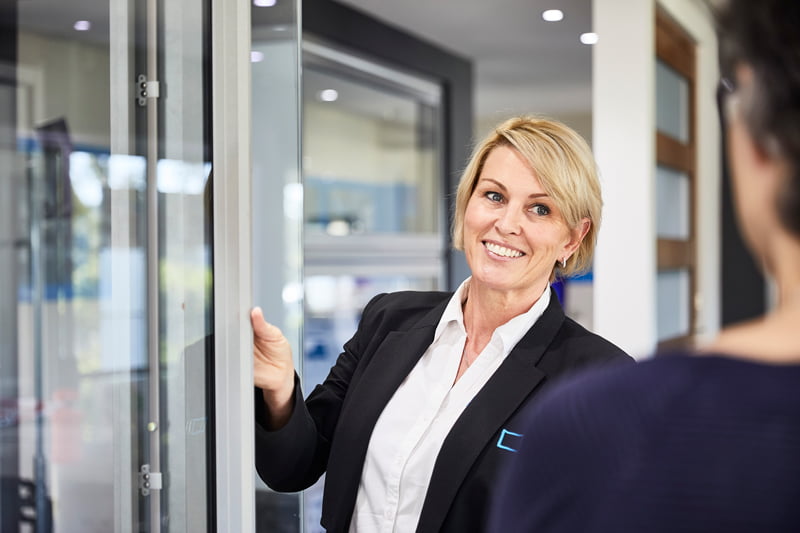 Find inspiration at a Wideline Showroom
Take a closer look at our stylish window and door Showrooms. Discover a vast range of products and design options.
Halo Aquashield™, the best flashing system for light weight clad construction

Are you building in light weight cladding? Find out about Halo Aquashield™, our unique award-winning flashing designed to integrate with select Horizon and Ascend25 range products in light weight construction.
Not just another adapter, Halo is pre-fitted at the factory. Delivered to site ready to install in a simple 3-step process.
Built with the highest quality materials
Wideline aluminium and timber windows & doors are designed and manufactured in Australia and meet or exceed building codes and designated standards.
Product guarantee and maintenance guide
Tested for safety, energy efficiency and quality, every Wideline window and door is backed by a written 7 year guarantee.
Tested and certified to meet your energy requirements
Wideline products are independently tested through a NatHERS-approved certified rating council simulator to meet relevant Australian standards.