Technology has helped glass come a long way. Modern glass is now high performance glass and can assist in making your home more comfortable and more energy efficient year round.
SmartGlass™ is a single glazed product with a Low E coating which offers insulation and a choice of solar protection to reduce heat gain. It's the perfect choice for the Australian environment and is known as Australia's leading choice in single glazed energy efficiency.
Low-e, or low-emissivity, glass is standard float glass which has an ultra thin transparent coating on one surface that is capable of reflecting the sun's energy (infrared and ultraviolet light) coming through the glass, without affecting the amount of natural light entering your home. This works to keeps the heat out and reduce your need for home heating appliances.
Features and benefits include:
Low E insulation with a choice of solar control performance for residential applications
Provides a good entry level energy efficient alternative to ordinary glass
Low E coating is ideal for single glazing
Low reflectivity
Can be toughened for A grade safety glass
Suitable for most standard single glazed window frames
Available in SP10 Clear, SP30 Neutral and SP35 Grey to achieve different performance capabilities.
Insulated glass units (IGUs), or more commonly referred to as double glazing, offer superior energy performance. They are made up of two glass panels separated by a thin layer of air or a nontoxic gas such as argon.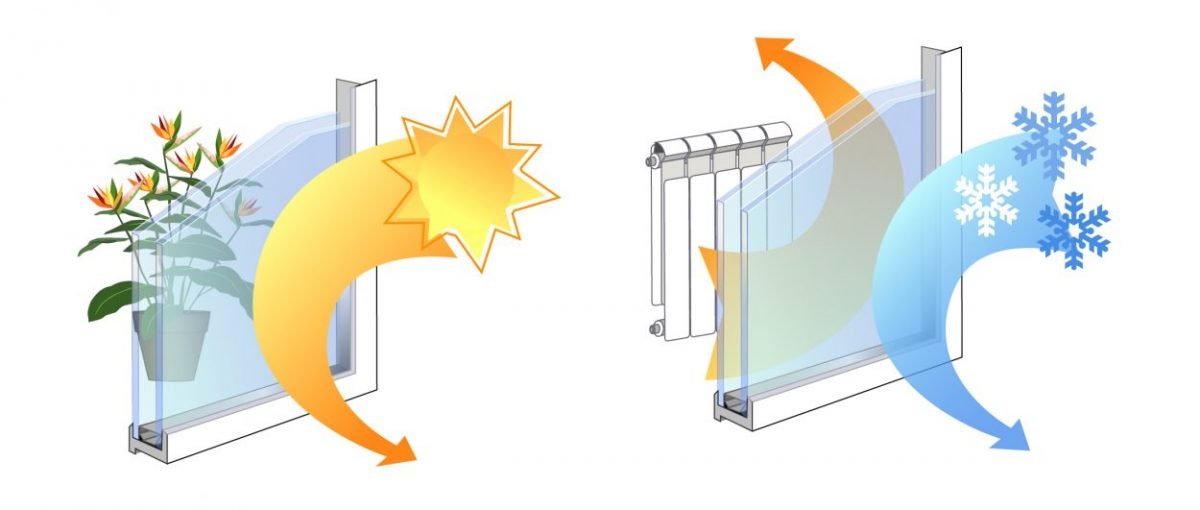 IGUs effectively reduce heat transfer between the outside and inside of your home. In winter IGUs keep the warm air in and in summer keep the heat out. The insulation properties of IGUs can actively save a significant amount on your heating or cooling bills.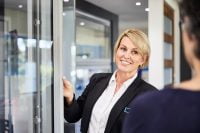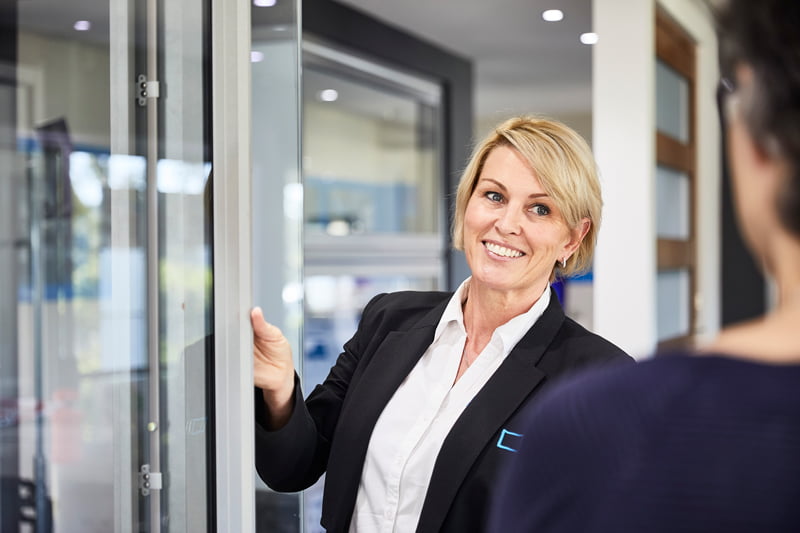 Find inspiration at a Wideline Showroom
Take a closer look at our stylish window and door Showrooms. Discover a vast range of products and design options.