50 years producing quality, Australian made windows and doors that bring life into our spaces and homes.
What are you looking for today?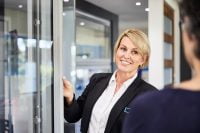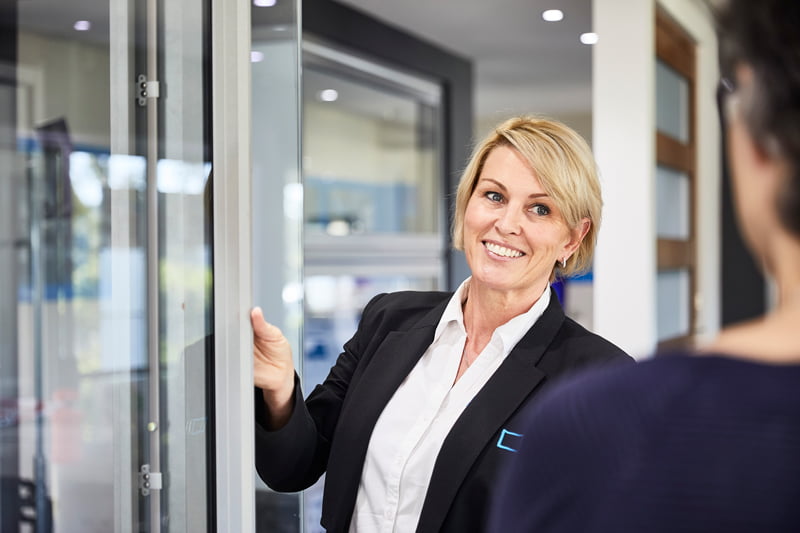 Find inspiration at a Wideline Showroom
Take a closer look at our stylish window and door Showrooms. Discover a vast range of products and design options.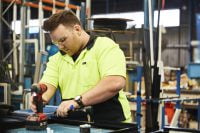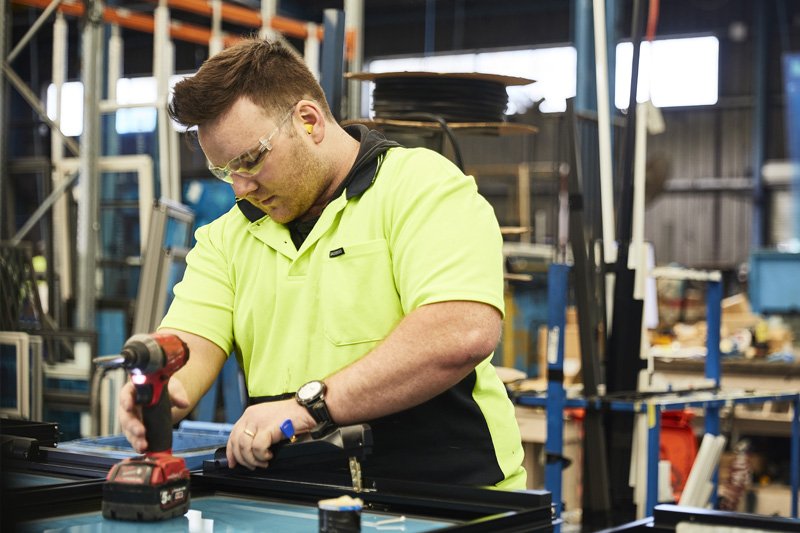 Made in Australia for
Australian conditions
Tested for safety, energy efficiency and quality, every product is backed by a written 7 year guarantee.
Wideline News
Subscribe to stay in touch with Wideline Windows & Doors